Hours: Monday through Friday 8am to 6pm • Saturday 9am to 5pm • Sunday 10am to 4pm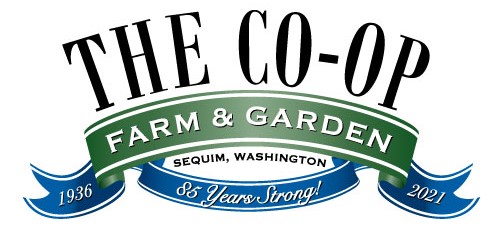 Discover what the buzz is all about:
High quality products at competitve prices
Both depth and breadth of selection
A pleasant, relaxing store atmosphere
Save both time and money
Lots of FREE parking
When you keep money in town you see it around…
Shop the Co-Op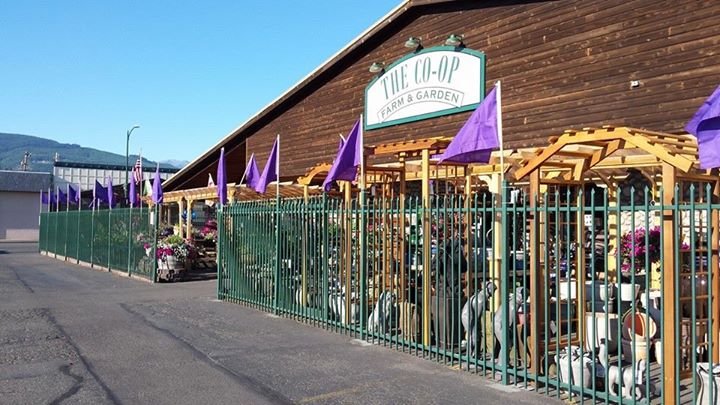 Welcome!
…to a premium shopping experience at the Peninsula's locally-owned rural lifestyle retailer.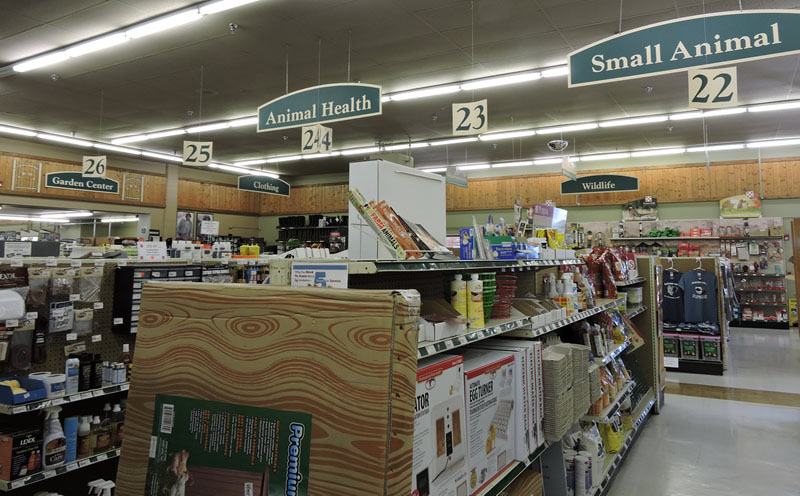 Project Help Hotline
Home improvement project got you on the ropes? Need how-to advice or fix-it ideas? Just give us a call at 360-683-4111.

Special Orders?
Yes! We Do.
Something you need we don't stock? Just ask someone in a Black Vest.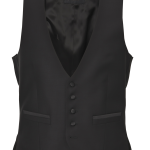 Hours
Monday through Friday 8am to 6pm
Saturday 9am to 5pm
Sunday 10am to 4pm
We are closed the following holidays:
Thanksgiving, Christmas, New Year's Day, Easter, Memorial Day, The 4th of July and Labor Day.