Welcome!
…to a premium shopping experience at the Peninsula's locally-owned rural lifestyle retailer.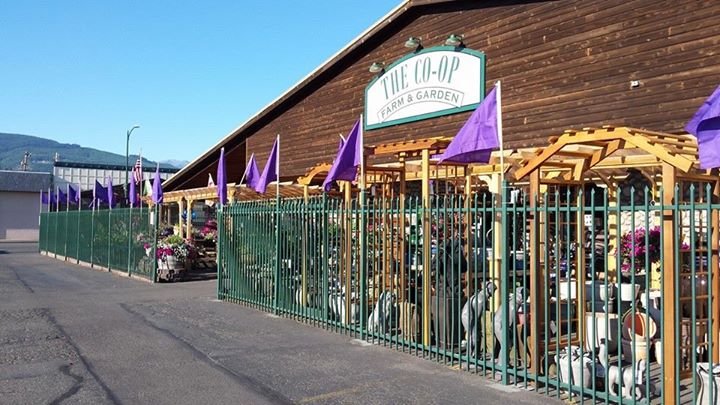 We've Taken a Giant Leap Backwards
… to a time when your local country store had what you needed, the staff cared about your shopping experience, knew the stock, and helped you find what you want and solve problems.
Discover what the buzz is all about:
High quality products at competitve prices
Both depth and breadth of selection
A pleasant, relaxing store atmosphere
Save both time and money
Lots of FREE parking
When you keep money in town you see it around…
Shop the Co-op!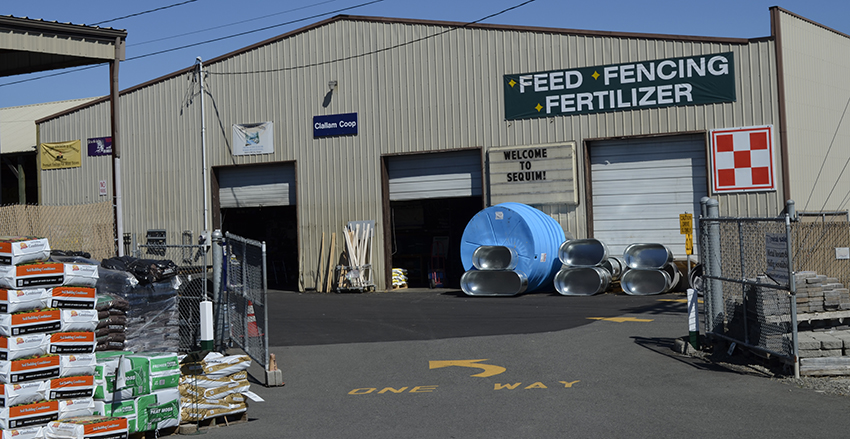 Hours
Monday through Friday
8 am to 5 pm
Saturday
9 am to 5 pm
Sunday Closed
We are closed
the following holidays:
Thanksgiving, Christmas,
New Year's Day, Easter, Memorial Day, The 4th of July and Labor Day.
Special Orders?
Yes! We Do.
Something you need we don't stock? Just ask someone in a Black Vest.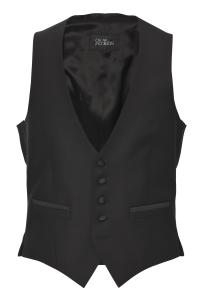 Project Help Hotline
Home improvement project got you on the ropes? Need how-to advice or fix-it ideas? Just give us a call at 360-683-4111.